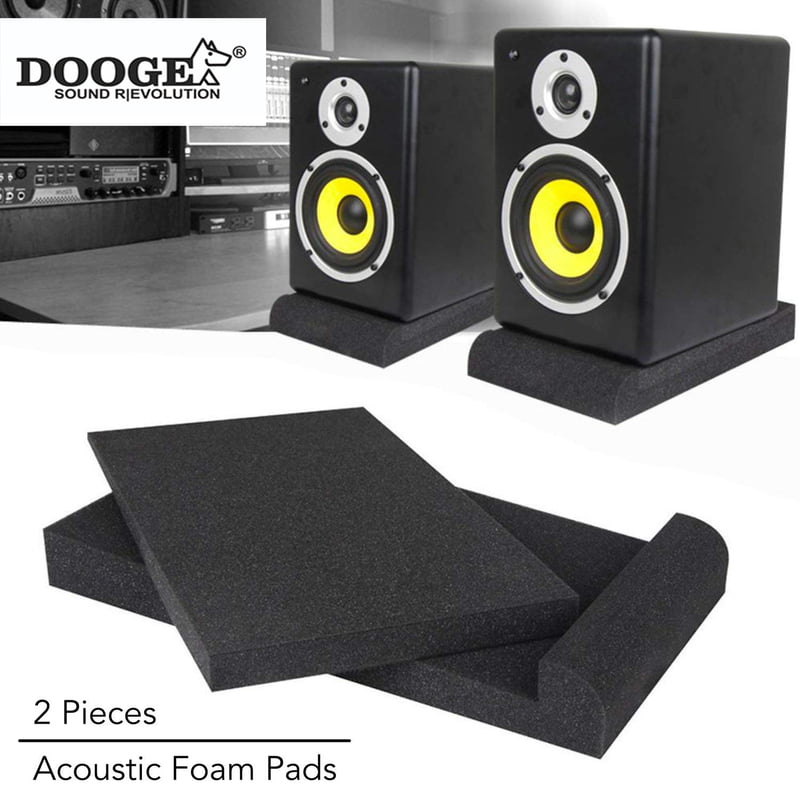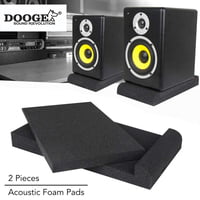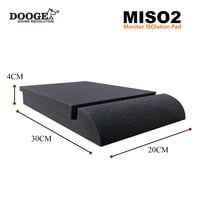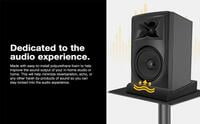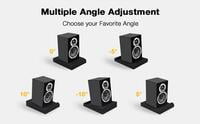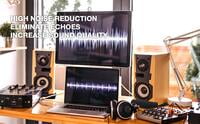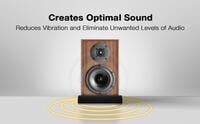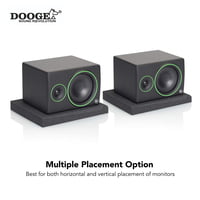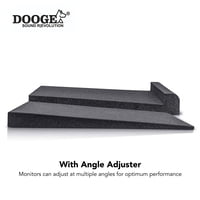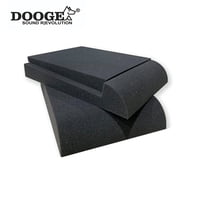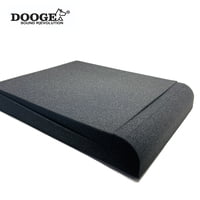 DE04-14 SPEAKER PADS SIZE 30*20*4 (2 PCS)
33 x 20 x 4 cm (L x W x H). Designed to hold up to 15 Kgs without changing the shape.
MISO Pad is made out of the highest quality acoustical foam (50Kg/m3 density).
Every pack comes complete with 2 pads, 1 for each of your left and right speakers. Adjustable to any size speakers.
Designed with multiple configurations allowing you to move the monitor isolation pads into a versatile array of angles for the best sound quality.
Sized to fit all popular 5" Studio Monitors - Yamaha HS5, JBL 305PMKII LSR305, KRK Rokit KRK RP4G3 RP5, Mackie MR5, M-Audio BX5, Adam F6, Tascam VL-S5, Alesis Elevate 5, Behringer MS16 JS-MS70, klipsch r-150m and many more.