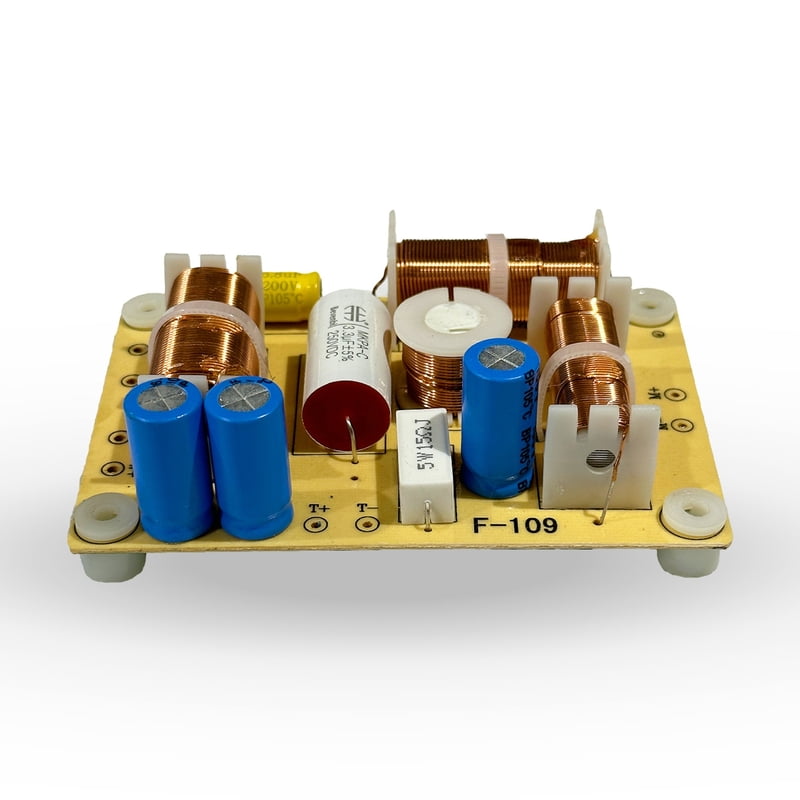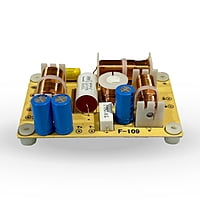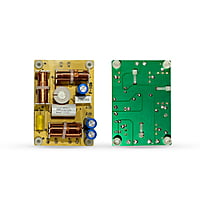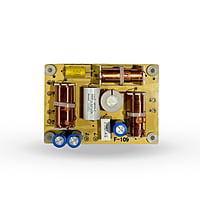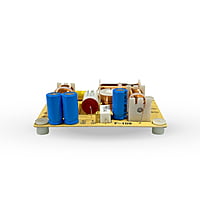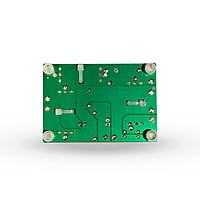 DE170R-07 3WAY CROSSOVER (2 Pcs) LIMITED EDITION
Features:
Using overcurrent protection device. The high-volume part adopts the famous German noninductive capacity 100V1.5uf in parallel, and the high power non-polar capacitor, the low frequency part is converted by inductance to achieve a clear and full effect. PCB floor with fire board, thick copper layer can withstand large current. Use of polypropylene film divider special capacitance and high temperature resistance wire inductance coil. Item Type: Speaker Accessories Kits Appearance Material: Plastic + Metal Color: As picture shows Maximum Power: 200 W Voltage: 12V Frequency Response: 45 Hz 20K Hz Impedance: 4-8 omega Size: 110 * 67 * 24 MM Application: 8 inches and 10 inches Package Weight: 125 G / 4.41 Ounces Package Dimensions (L*W*H): 110*67*25 MM / 4.33*2.64*0.98 Inches Retail Packaging: Yes, General Box Package Including: 1 x Frequency Divider
Product type: Electronic Modules
1) Type : 338
2) Max Power : 150W-220W
4) Intersect Frequency : 45Hz/20kHz
5) Recommended Speaker Used Range : 10" or below woofer , 5inch midrange , silk dome Tweeter.