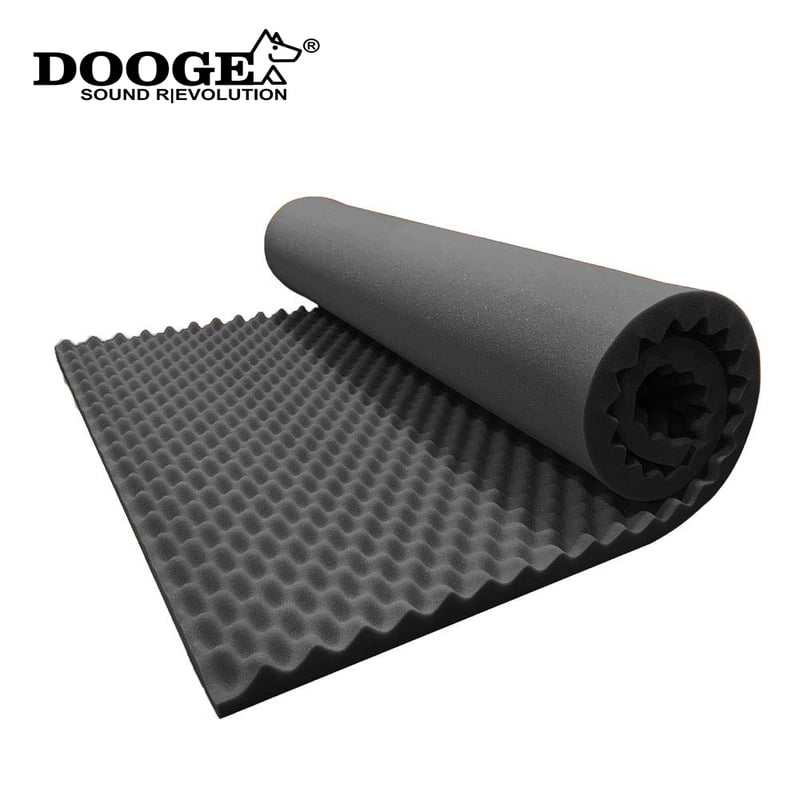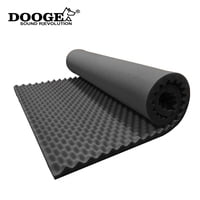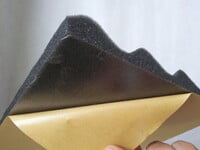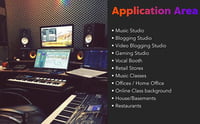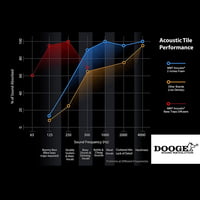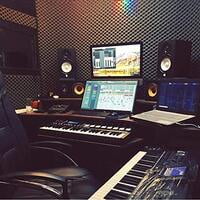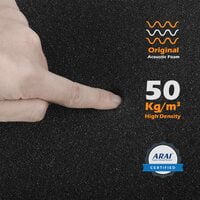 DE5EF-15 EGG FOAM 100*200*5CM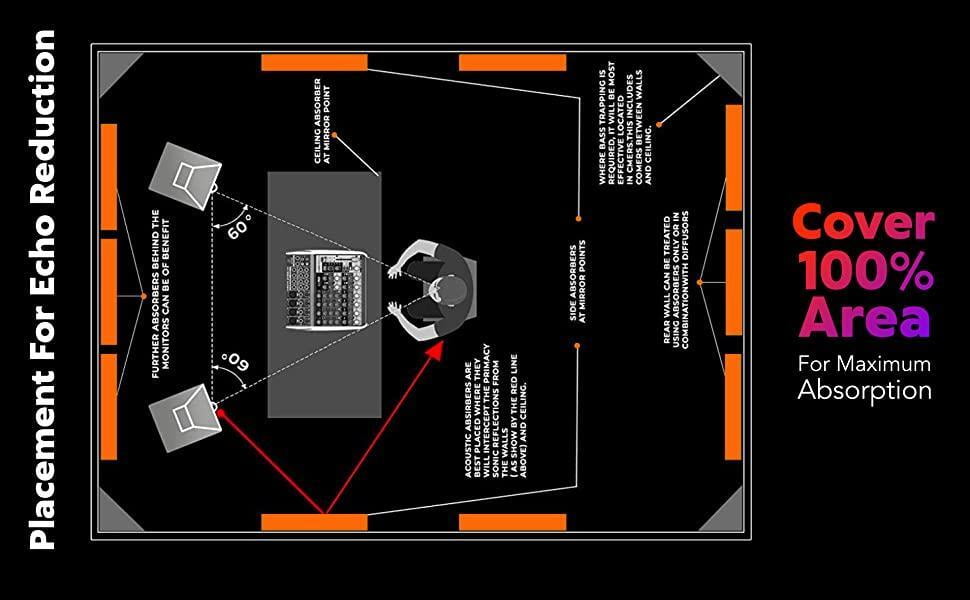 Acoustic Foam instantly absorbs sound that strikes it's surface and other sound waves that touch the walls, floor, ceiling or any hard material will reflect causing echo and reverb. Acoustic Foam absorbers must be placed in every direction for absorbing sound properly. A 40% Coverage of walls is suggested for basic acoustic treatment. If you cover 100% wall and ceiling area, you will achieve a medium soundproofing and a perfect acoustic environment.
Acoustic Foam Placement in Studios ?
- Behind the Studio monitors
- Both Side walls
- Behind Wall
- Ceiling area right above the head
The classical 5cm Convoluted Egg Tray Acoustic Foam Panels are best for echo reduction and sound absorption at a beginner level.
Great for spot treating sound on walls. - For use in recording studios, control rooms, offices, home studios, home entertainment theaters, classrooms, youtube video recordings, voice over studios, machine canopies , Hotels, Basements, Machine Room, Practice Rooms, Schools etc
Each Pack contains 1 roll of 100*200cm Feet Acoustic Foam in 3cm Thickness – Covers total 21.5 sqft.
Made using high density Acoustic Polyurethane. NRC > 0.90, STC > 32 DB certified by ARAI. NRC is Noise Reduction coefficient means it will absorb 90% sound it encounters.