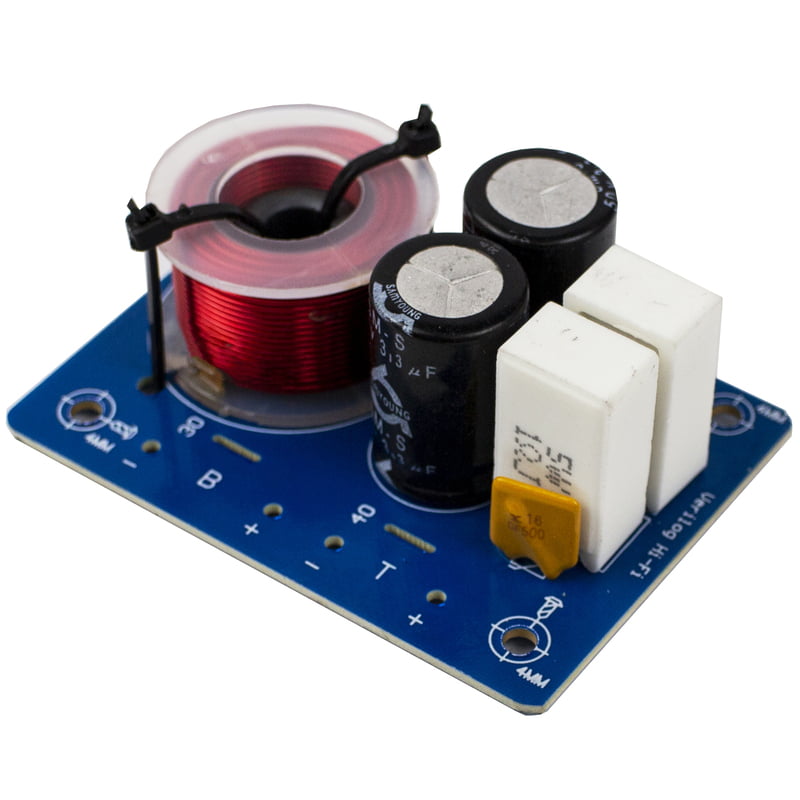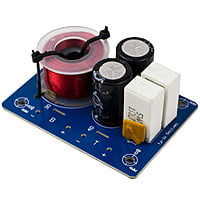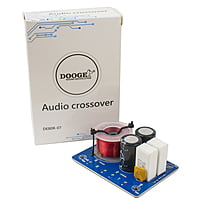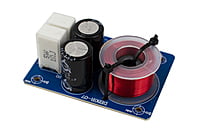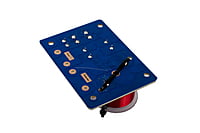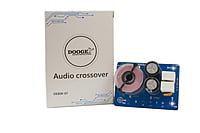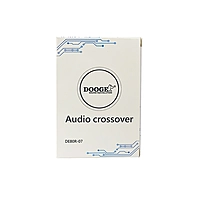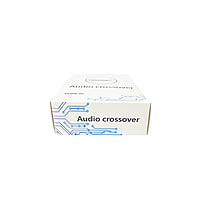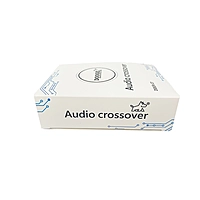 DE80R-07 2 WAY CROSSOVER (2 Pcs)
Features:
Using overcurrent protection device.
The high power non-polar capacitor, the low frequency part is converted by inductance to achieve a clear and full effect. PCB floor with fire board, thick copper layer can withstand large current.
Use of polypropylene film divider special capacitance and high temperature resistance wire inductance coil.
Item Type: Speaker Frequency Divider Appearance Material: Plastic + Metal Color: As picture shows Maximum Power: 80W Frequency Response: 48 Hz - 20K Hz Impedance: 4-8 Size: 71*51MM Application: under 8 inch speaker
Package include: 2 x 2way Frequency Divider
Product type: Electronic Modules
1) Power : 80W
5) Speaker Recommended : Under 8"