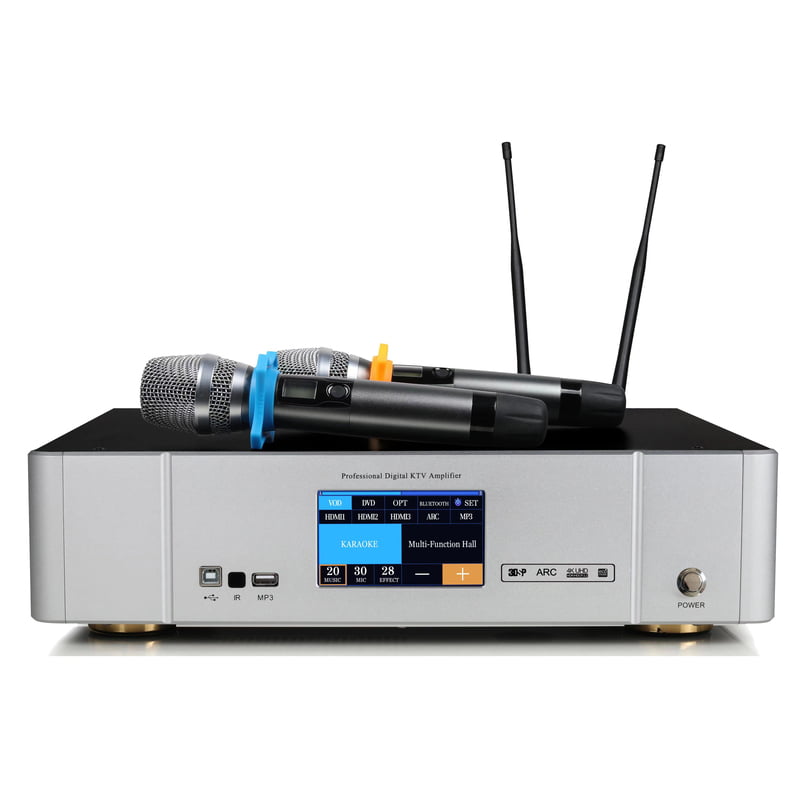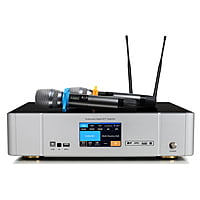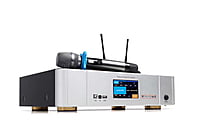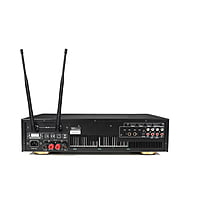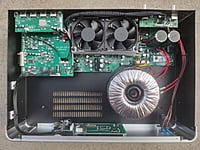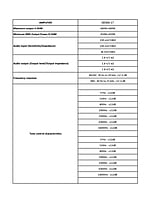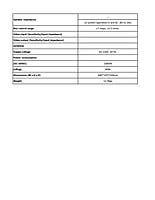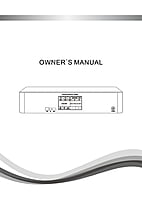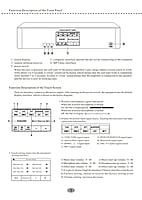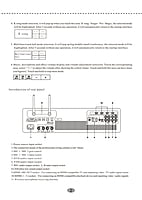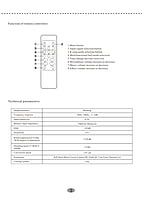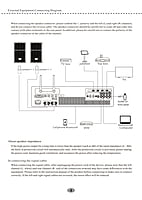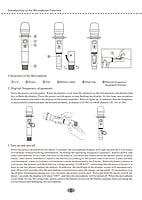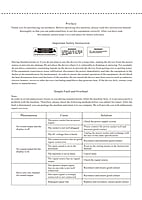 Doodesound DE900-17 Stereo 4K Ultra HD AV Receiver with Bluetooth (900watts RMS)
Rs.49,900.00
Rs.59,999.00
Functional features
●Touch screen display, users can directly operate the menu on the touch screen, simple and convenient.
● With professional-grade karaoke.
●Double K chip makes the audio wrong peak and the line is not synchronized, effectively prevent noise noise and other problems, let the sound become deep and full, close to the natural voice
●Music, microphone effect, boot volume setting and maximum volume lock function;
One key to restore factory Settings.
●The high quality circuit board USES the micro-control technology, the life is longer than the ordinary substrate.
●Power amplifier support MP3 player, in advance to download favorite songs, you can listen at any time.
●There are eight built-in scenario modes to choose from.
●ARC audio signal return function.
●Support USB tuning software control interface.
●High fidelity, large dynamic power amplifier, super stability, strong output power.
Interface configuration
◆HDMI 2.0, 4-way HDMI input and 1-way HDMI output (optional)
◆Built-in two high-end wireless microphones (optional)
◆1-channel optical input interface
◆2 groups of analog stereo input interfaces (VOD, DVD)
◆Two external microphone input ports
◆Built-in 5.0 bluetooth lossless player and MP3 player interface
◆USB tuning software control interface
◆Two channel speaker output interface
Technical parameters
Doodesound DE900-17 Stereo 4K Ultra HD AV Receiver with Bluetooth
450W+450W(The main channel)(8Ω,EIAJ)